 Leading HR Service Provider
We are the Leading HR service provider and one-stop center for all Career services plus advice in Rwanda with over 350,000+ profiles.

Cutting-edge Technologies
We have developed efficient and user-friendly web-based applications for quick payroll runtime and accurate computation.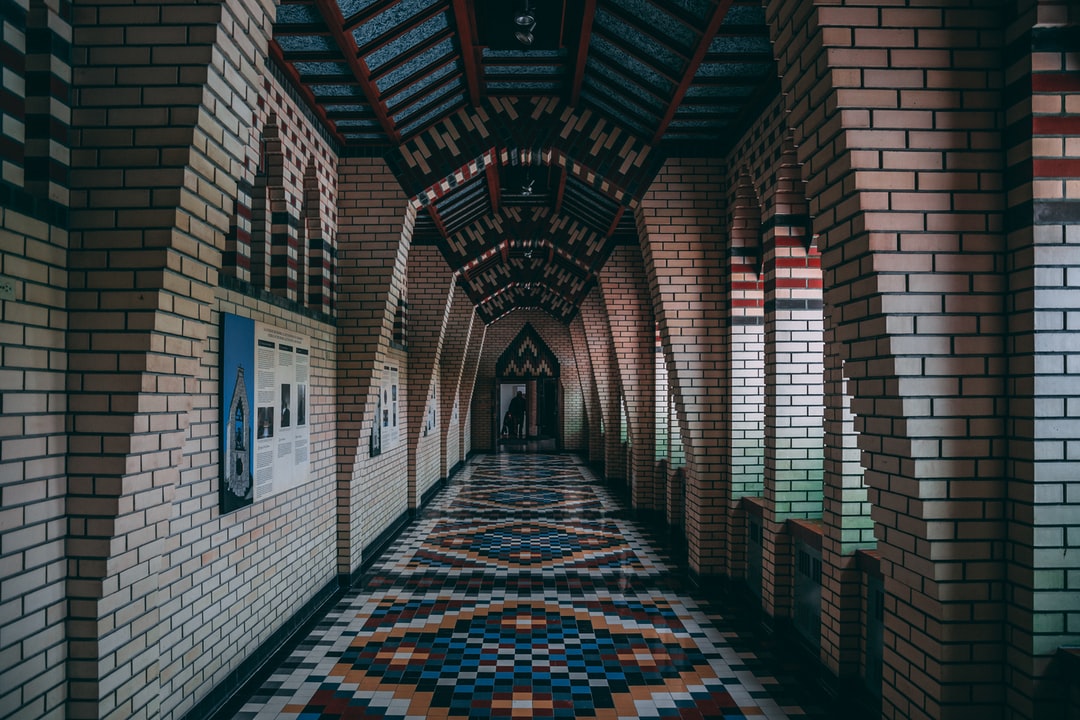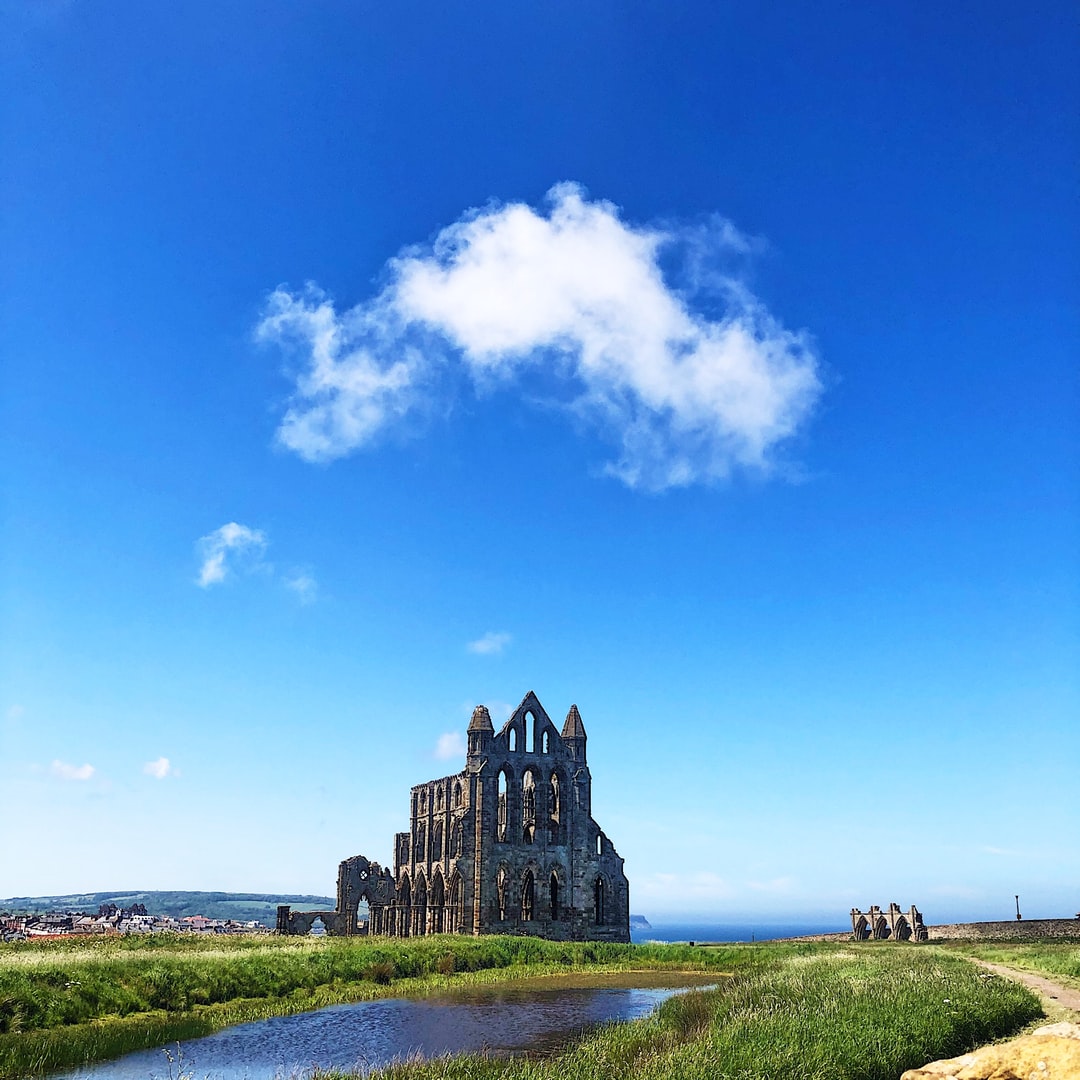 Tailor-made Solutions
We work closely with Management to develop the right requirements, advise on appropriate compensation, and onboard the best Talent.